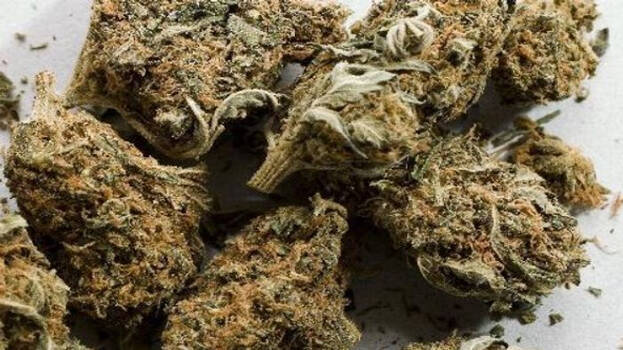 THIRUVANANTHAPURAM: In a major ganja haul here, 60 kg of ganja was seized from Poonkulam near Kovalam. The ganja brought from Andhra was seized by the Excise State Enforcement Squad around 2 pm today.

Four people have been arrested in the incident-Sajeer, Jaseem, Mujeeb and Rafi, who are natives of Thiruvananthapuram. The two cars they were traveling in have also been seized. The excise team conducted the inspection based on a tip-off.
According to Excise, the intention of the group was to put 60 kg ganja in small packages and sell it in various places in the district. They accused are being interrogated to find the source and customers to whom they sell.