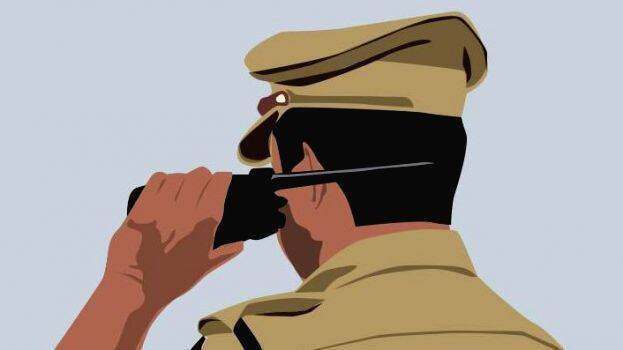 THIRUVANANTHAPURAM: In Wayanad, a young man who borrowed money from an online lending app tragically took his own life. In Kochi, a family similarly ended their lives after facing threats from a gang associated with an online loan app. Many people today resort to borrowing money from such loan apps but sadly they often become victims of cybercrimes.
The Kerala Police has taken a proactive step by establishing a dedicated WhatsApp hotline for those who have been scammed by these unauthorized loan apps. You can reach the police on WhatsApp at any time 24/7 by using the number 9497980900 to share information. Please note that you can only communicate through text, photos, videos or voice messages as direct phone calls are not permitted. If necessary, the police will get in touch with you to gather additional details. This system is currently operational at the Thiruvananthapuram Police Headquarters.
Additionally, it was announced yesterday that a 24-hour cyber helpline accessible at 1930 has been set up for reporting cyber fraud including issues related to unauthorized loan apps. Moreover, a police campaign targeting unauthorized loan apps has been initiated with district police chiefs actively participating in efforts to combat these scams.