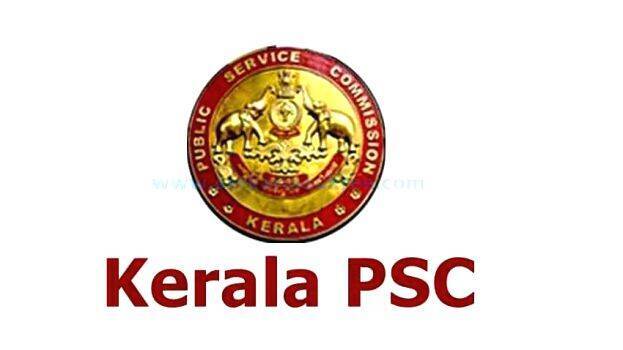 THIRUVANANTHAPURAM: It was a staple duty of any government in Kerala to gloat about the permanent recruitment made through PSC, as they placed it as an exemplar of the state's administrative prowess. However, it is learned that permanent recruitment through PSC has plunged to a further low this year. This predicament happens when there are more than 100 vacancies for the rank list still pending in PSC.
In contrast to over 35,000 recruitments in the previous year, only 15,144 recruitments have taken place so far this year. With just three months remaining to end this year, it is appalling that not even half of the recruitment made last year has been met this calendar year. In 2016, 37,530 appointments were made and in 2019, 35,422 appointments were made.
During the Oommen Chandy era, from May 2011 to May 2016, 1,54,386 appointments were made. Around 27,000 new posts were also created. A record 1.61 lakh appointments were made during the first Pinarayi government that followed. Around 30,000 new posts were created. The year 2016 saw the highest number of recruitments. In 2017, 35,911 appointments were made.
During this time, the left party weaved more plans to push more appointments into PSC to win the youth voter base in the state. Keeping this in mind, the second Pinarayi government made 35,422 appointments in the first year. But, in the following years, the recruitment started decreasing.
Candidates are harboring concern as the recruitments haven't yet materialized even after the months of March-May when the maximum number of retirements normally happens. More than 10,000 PSC rank holders included in various lists are still on their marathon wait in the hope that the recruitment will bear fruit. With the financial situation in tantrums, a strong allegation says there is a deliberate delay in reporting vacancies and recommending appointments from the government.