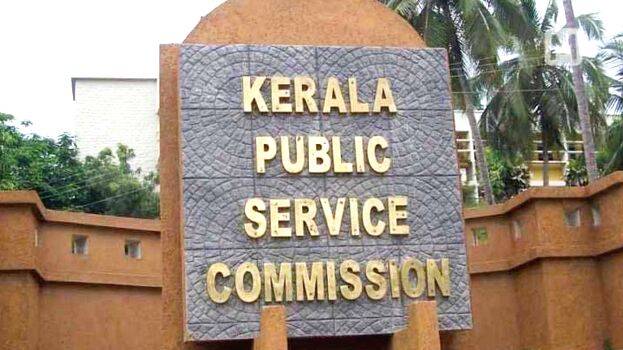 There are no political parties that do not promise more jobs for youth in their manifestos, but these promises are never kept properly. Although the Left Front has repeatedly promised to increase permanent recruitment through PSC and provide more opportunities to the educated unemployed, PSC's own figures show that the number of government jobs through PSC has declined sharply during the second LDF government. This is the case when there are several rank lists existing for hundreds of vacancies. Normally around 35,000 appointments are made every year but only 15,144 appointments have been made this year so far. There were 37,530 recruitments in 2016 and 35,422 recruitments in 2019.
It does not seem possible to complete 30,000 recruitments in the remaining three months of this year, no matter how hard they try. It cannot be denied that the maximum number of appointments were made during the first Pinarayi government. 1.61 lakh appointments were made and around thirty thousand new posts were created back then. The left party themselves had assessed that the Pinarayi government came back to power because they gave more appointments to the youth. That is why the youth had hoped to get more job opportunities in the second coming of the Pinarayi government. Even taking into account the development disruption caused by COVID-19, the current level of employment opportunities is comparatively low. Youth organizations allege that the excess of contractual appointments and provision of opportunities to retirees is reducing their opportunities sharply. The government recently had to withdraw its order to appoint retired teachers who are past 70 years of age as guest lecturers in universities due to strong opposition from youth organizations. They objected to giving another chance to those in their seventies when many qualified young people with even a doctorate were out of work. The government withdrew the previous order after assessing that this was a valid argument.

When contract appointments go beyond the limit, the reporting of vacancies will decrease and recruitment from rank lists will be prolonged, which is not desirable. The second Pinarayi government made 35,422 appointments in the first year, but in subsequent years the appointments decreased significantly. Aspirants are worried about the lack of progress in recruitment even after March-May when most retirements occur. There is also an allegation that there is a deliberate delay in reporting vacancies and making recommendations for appointments due to the poor financial condition of the government. 2022 saw the lowest number of appointments for several years. Only 22,393 people were appointed last year. Candidates say that only the same number of people will be appointed this year. So the government should take strict decisions to increase permanent recruitment through PSC. Contractual appointments are available only to party workers and aides but appointment through PSC is not like that. It is an opportunity available to the deserving among all sections of people. The government should not forget that.