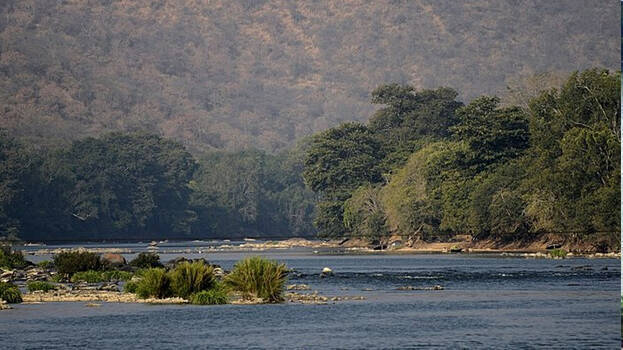 BENGALURU: A bandh will be observed in Bengaluru on September 26th against the order of the Cauvery Water Management Authority's to release water from the Cauvery River to Tamil Nadu. The Cauvery Water Management Authority had ordered to release 5000 cusecs of additional water for 15 days to Tamil Nadu. The cabinet decided to give excess water to Tamil Nadu when the Supreme Court clarified not to interfere in it. Deputy Chief Minister D K Shivakumar demanded that further steps will be decided after 26th and that the central government should be ready to mediate the discussions to resolve the issue.
However, farmers and pro-Kannada organizations are staging the bandh in protest against the decision to release water. A massive protest rally has also been organized in connection with the bandh announced by around fifteen organizations. Farmers organization leader Kuruburu Shanthkumar asked schools, colleges and IT companies to cooperate by declaring a holiday.

Meantime, Vattar Nagaraj, leader of pro-Kannada organization Kannada Chalawali Vattal Paksha and former MLA, demanded a ban on the screening of Tamil films in Karnataka. Also, as a precautionary measure, police have stepped up security in Bengaluru's Tamil-majority areas.