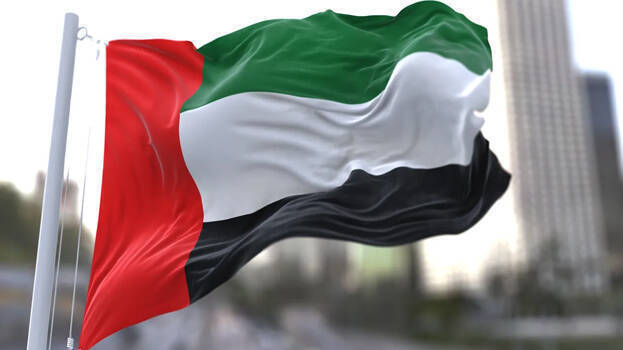 DUBAI: Are you confident that you have the skills and qualities to become a minister? Then, a golden opportunity awaits you in the UAE. The UAE government has invited applications from young people who are interested in becoming ministers in the country. The Vice President and Prime Minister of the UAE Sheikh Mohammed has shared this through X.
He said that there is a need for young people who represent the youth and have the ability to find solutions to problems. The chosen one will become the minister. But, the candidate should have a clear understanding of the UAE and the courage and strength to represent the country. Sheikh also said that they should be passionate about their motherland.
Those who are eligible to become Youth Minister are requested to send their information to the Ministry of Cabinet Affairs on the mail id Contatcus@moca.gov.ae. Developing the next generation of leaders is one of the government's priorities. In 2016, Shamma bint Suhail bin Faris Al Mazrouei, the youngest minister in the world, was appointed as the Minister of State for Youth at the age of 22.