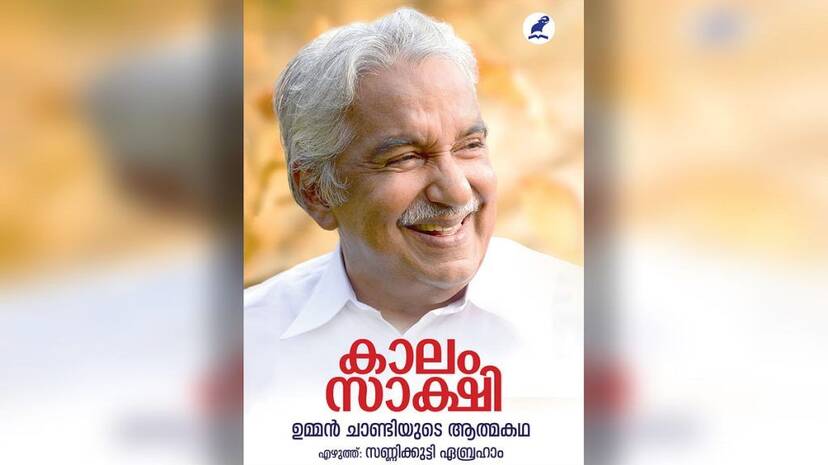 THIRUVANANTHAPURAM: In his autobiography 'Kalam Sakshi', Oommen Chandy revealed that when Cherian Philip (who dumped Congress to join the left), came as his opponent in Puthuppally in the 2001 assembly elections, he felt guilty rather than distressed.
In his autobiography, Oommen Chandy talks about the pain that always circled him for not being able to give his long-time friend and 'brother' Cherian Philip a potentially winnable assembly seat.
" This was my eighth election in 2001. This time, my rival is Cherian Phillips, a long-time colleague and someone I consider a brother. He was with me throughout every crucial decision in the party. He was by my side always. When he was placed opposite in elections, it was not sadness but guilt that crept into me. He should have reached the Kerala assembly much earlier.
He was given the Kottayam seat in 1991. The odds were not that convincing as Kottayam was leaning to the left at that time. Still, Cherian gave a mighty fight and lost the elections just by 2,682 votes. And during the next time, I could not give him a seat to contest. In 2001, he wanted Thiruvananthapuram West but M V Raghavan stood a good chance of winning there so we denied him that seat.
He could have competed in Thiruvananthapuram East or North. There was doubt about the possibility of victory. But in that election, Cong's B. Vijayakumar won East with 14,068 votes and K. Mohan Kumar won by 6,384 votes in North. Cherian must have thought that I was responsible for his situation. In 2001, Cherian pre-announced that he would contest against me" – Oommen Chandy narrates in his autobiography.