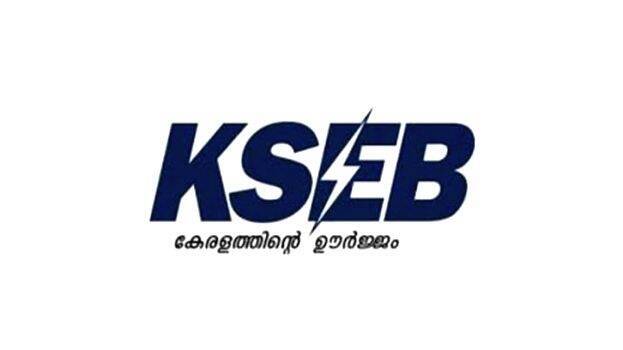 THIRUVANANTHAPURAM: In one case, the touted hydropower projects in the state have reached nowhere, while on the other, the KSEB is showing serious lax in the maintenance work of existing projects.
Some big budget projects are currently stalled in the state and the authorities fear this can invariably push the southern Kerala terrain into darkness in the coming days. Many hydropower projects are still clogged and are not fully operational.
Kerala is currently reliant on private players from other states for electricity. To allay many of the government's financial concerns, a huge chunk of burden has been placed on the consumer's shoulders as additional cess.
The life of the hydroelectric plant is 35 years. The first project, Pallivasal has completed 81 years. Idukki, the biggest project to date has completed 45 years. Productivity has increased in numbers, but production has not reached anywhere.
During the last few days, 'Kerala Kaumudi' reported that KSEB is rushing to renew long-term contracts without showing interest in completing the promised 128 hydropower projects under construction. Amidst all this concern, the government is preparing plans for yet another tariff hike from consumers.
Many power plants have been running without maintenance for years. Annual maintenance and renovations have gone kaput. Effective plans for maintenance are not formulated. Bursts, cracks and sputtering have turned into daily occurrences in powerhouses.