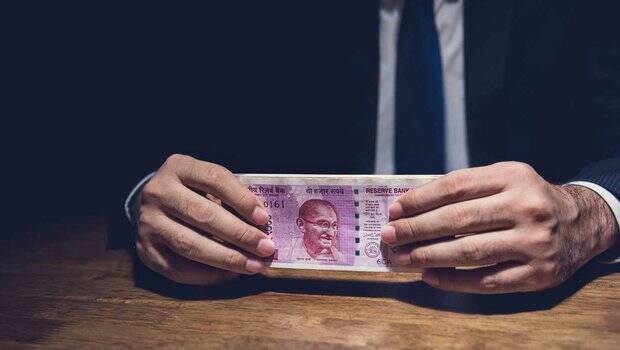 THIRUVANANTHAPURAM: The Economic Offenses Investigation Department of Crime Branch has arrested four North Indians from Ranchi who cheated a housewife in Ernakulam and extorted 1.12 crores in the name of online lottery. Bihar natives Jyotish Kumar, Mohan Kumar and Ajit Kumar were nabbed along with Ranchi native Neeraj Kumar.
28 mobile phones, 85 ATM cards, 8 SIM cards, laptops, checks from various banks, passbooks and Rs 1.25 lakh were seized from them. The accused will be produced in the Ranchi Court and after completion of the proceedings will be brought to the Ernakulam Court.
The culprits deftly carried out the fraud by making the housewife believe that she had won a prize of Rs 1.12 crore from the 'Snap deal lucky draw' exclusive for Snap deal users. Later the gang convinced the housewife to pay a certain 'service charge' to ease the procedures and receive the prize money at the earliest. Through this deceiving act, the culprits extorted Rs 1.12 crores from her on several occasions. The stolen money was converted into cryptocurrency.
About 1,000 phone numbers, 500 documents and 250 bank account documents were scrutinized by the officials to finally know that the gang were stationed in Ranchi. All were caught from Ranchi outskirts.
Earlier the housewife filed a complaint with the Kochi City Cyber ​​Crime Police. Considering the seriousness of the issue, the Crime Branch handed over the case to the Financial Crimes Investigation Department.