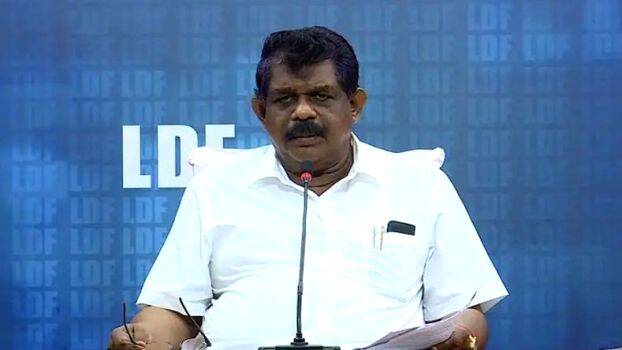 NEW DELHI: The Supreme Court termed the tampering case involving Minister Antony Raju as "serious in nature". SC also asked whether the mainor was returned back to the trial court or not.
A bench presided by Justice C T Ravikumar was considering the petition filed by Antony Raju against the High Court's directive to take further action in the mainor theft case. Earlier, the Supreme Court had stayed the High Court single bench order on July 25.
The lawyer representing the minister informed SC that he had taken more than 50 mainors from the court and returned the same including underwear whenever the court asked to. The state government has sought two weeks' time to file the affidavit. The petition was adjourned for hearing on November 7.
The case happened in 1990. Minister Antony Raju, also a lawyer by profession then appeared on behalf of Australian citizen Andrew Salvatore, who was accused in a drug case. Later in the case, Antony Raju was accused of tampering an underwear, which was crucial evidence in the case. However, when the FIR was registered in 1994, Antony Raju's name was missing.
According to Antony Raju's petition, the case was initially dropped in 2002. However, he was made an accused later as the charge sheet was filed in March 2006, only when he was about to contest the elections.