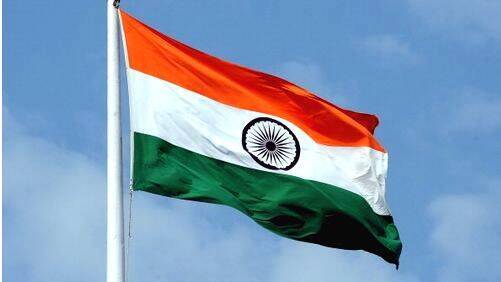 It seems like the central and state governments are keeping a blind eye to the population study reports that India is fast becoming an ageing society. People over 60 are generally considered as an ageing society. At present, the elderly population is about eleven per cent of the total population of the country. If this trend continues unhindered, one in five people in India will be a sexagenarian by 2036. It is estimated that the elderly population will increase by fifteen per cent by the middle of this century and thirty-six per cent by the end of the century.
According to estimates, India is slowly surpassing China to become the world's largest populated country, and the burgeoning ageing population will surely give blues for the government. As of now, there is no special welfare scheme specially directed at the elderly sections in the country. 'Why give special care to people who have reached their twilight years' is the general thought adopted by the country's ruling elite.
Before Covid, senior citizens were given concessions in train fares. This scheme was stopped in the wake of the pandemic. Despite widespread demand, this freebie scheme has not yet been reinstated. On another note, Insurance companies treat the elderly as a major liability. They do not get any consideration in terms of bank loans or welfare schemes.
Albeit one-fifth of the country's population is elderly, there is still no special department or ministry dedicated to looking after this section. These above-aged-60 people are a group that is gradually getting isolated not only from society but also from their own families.
It elicits concern that with the growth of the elderly population, there is a silent surge in the cancer disease plaguing the country. Two years ago, Kerala's senior citizens were sixteen and a half per cent of the population. It will increase to 22 per cent over the next decade. In 2036, Kerala will have the first position in the growth of the elderly population in the country.
A decent number of people above age 60 are still looking for employment and can effectively contribute to the industry. However, ignorance is the trend. According to government policy, whenever a person reaches the age of 58, he should discharge all his vigour for employment and should collect the pension money to lead an 'idle' life.
The government has a few times pondered about increasing the pension age but the idea received stiff resistance from several youth organizations. The pension age can be revised according to the increase in life expectancy rate but the government won't dare a move fearing the large youth voter base. With the number of elderly people steadily increasing, the time has come to formulate new policies for them. They are also entitled to a decent living in this country.