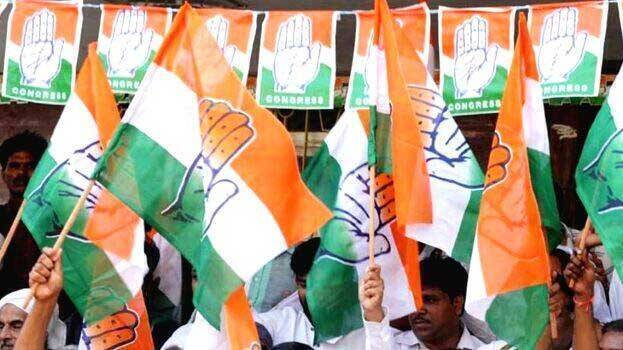 THIRUVANANTHAPURAM: KPCC is set to strengthen its Digital Media Cell ahead of the upcoming Lok Sabha elections. In a circular sent to KPCC political committee members, office-bearers, DCC presidents, block and mandal presidents, KPCC directed that the digital media system should be strengthened by setting up WhatsApp groups for all 25,147 booth committees in the state. Taskforce of Digital Media Cell should be used for works, including online enrollment in electoral rolls on a booth basis.
The KPCC leadership has chosen to implement the booth-based method across the state after it was tested and found to be effective in the Puthuppally by-elections.
A district-level task force comprising 5 members from each district and a 700-member assembly constituency task force comprising 5 members selected from each assembly constituency have been formed under the Digital Media Cell.
It should be ensured that those who are selected for the task force do not campaign against the party or its leaders and do not respond to controversial issues in the news media without the instructions of the party. KPCC Digital Media Cell has been reconstituted with VT Balram as Chairman and Dr. P Sarin as Convener.