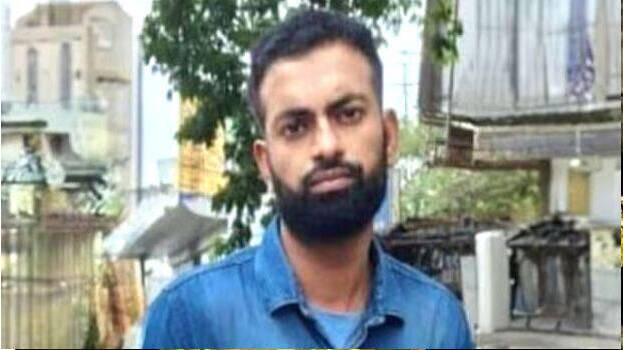 KANNUR: There are reports that ISIS terrorist Mohammad Shahnawaz, who was arrested last day, had reached the forest areas of Kasaragod and Kannur via Udupi. It is reported that the terrorists had tried to make base camps in South India. There are also reports that he got the help of a Pakistani spy agency.
They were caught while planning to carry out massive blasts including in Delhi. The Special Cell of Delhi Police stated that they also tried to go to Afghanistan. Shahnawaz also aimed to assassinate top political leaders.
Shahnawaz is an ISIS terrorist who has a bounty of Rs 3 lakh on his head by NIA. He was arrested last day in connection with the Pune ISIS case. He was hiding in Delhi. He was arrested by the police in July in a car theft case. But escaped from custody. His ISIS connection was revealed when two of his accomplices were arrested during the subsequent investigation.