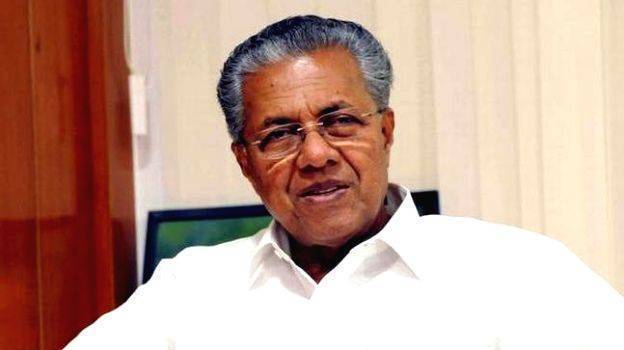 THIRUVANANTHAPURAM: Chief Minister Pinarayi Vijayan has stated that all the pending files in government offices will be cleared within a period of three months. He also added that special adalats will be formed to look after the issue.
The CM said this during his inaugural address at the annual meeting of Kerala Secretariat Employees Association. He stated that information regarding the number of pending files has been given to respective department heads.
According to the CM, the number of pending files has not decreased despite having enough number of employees and officers to handle them. He warned that such practices should be avoided at the earliest.
Pinarayi Vijayan also reminded that government officers should work for the betterment of the common man and most of the pending files are related to the common man. Hence, government employees should even resort to self-criticism and work to serve the people.