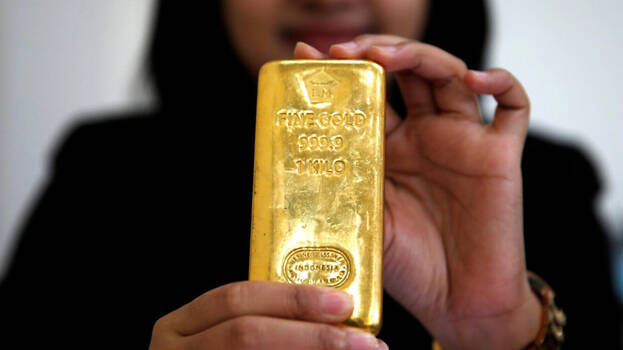 ABU DHABI: An Egyptian woman has won the daily e-draw of Big Ticket. Ereen Attia received the 24-carat gold bar. Attia, a mother of three, bought the ticket after watching an interview with the winner of the previous Abu Dhabi Big Ticket. Attia said that she was just trying her luck and did not expect to win a prize so soon.
She also responded that she was really shocked when she got the phone call that she had won in the big ticket. 'Big Ticket is a very fair game. Try your luck, everyone. One day you too will also win,' said the woman.
A Malayali had won the lucky prize of crores in last month's Abu Dhabi Big Ticket draw. Mujeeb Thekematteri, who works as a driver in Qatar, received a prize of Rs 34 crore (Dh 15 million). The number 098201 brought luck to Mujeeb in the 256th series draw of Big Ticket. Mujeeb took the ticket with 12 friends. Mujeeb has been working as a driver at Bank Audi for the past eight years. Mujeeb and his friends have been buying tickets every month for two years.