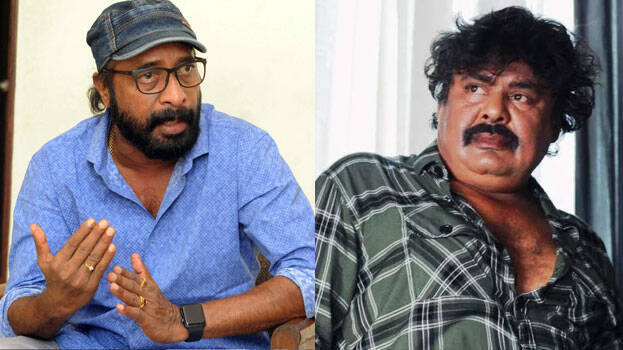 Actor Mansoor Ali Khan who acted alongside Vijay in 'Leo' is now caught in a fix after his chauvinist comments on actress Trisha received wrath from the public. Actors, filmmakers and politicians joined the bandwagon to condemn Khan's comments, and the list even includes 'Leo' director Lokesh Kanakaraj. However, netizens have now unearthed a recent interview of Malayalam actor Harisree Ashokan where he mentions clearly the rogue nature of Mansoor Ali Khan.
In an interview, Harishree Ashokan described the ordeal he faced from Mansoor during the filming of the movie 'Satyam Shivam Sundaram' starring Kunchacko Boban, Cochin Haneefa and others.
"There is a scene in the movie where Mansoor had to beat me and Cochin Haneefa in a bus stand. Our characters were blind so we always had to place our eyes upwards. Mansoor started hurting me by forcefully beating me up and even kicking me in the chest. I asked him to follow the timing as our eyes should be upwards and we are not seeing anything. Mansoor meanwhile continued doing the same which forced me to stop the shoot. I threatened him that he wouldn't see Madras again. He may be four times my size but I said this clearly to his face. From the next take, there were no such troubles." Harisree Ashokan said.
"This Mansoor Ali Khan is an unconscious man and a troublesome character. We all suffered due to him at the set. There are 150 cases registered against him." Harisree Ashokan said.