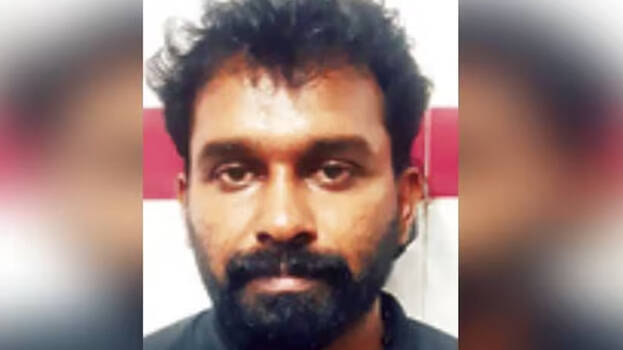 THRISSUR: There was a murder attempt towards notorious Kochi gangster Maradu Aneesh. He was attacked inside the Viyyur Central Jail. Reports said Ashraf Hussain, another prisoner attacked him. Aneesh was fatally injured on the neck and head with a blade. The incident happened this afternoon.
Aneesh was housed in the hospital block of the jail. He was attacked when he was going to have lunch from here. The jail officer Benoy who tried to stop him was also injured. The police said personal enmity was the reason for the attack. Aneesh has been admitted to the medical college hospital.

Aneesh, who was admitted at a private hospital in Ernakulam for surgery, was arrested on November 7 by a special team of the Kochi City Police. Aneesh, who uses deadly weapons including guns, is the main accused in the case of kidnapping a DMK leader in Tamil Nadu.

There are 45 criminal cases against him in Kerala. The court had released Aneesh, who faced trial, in the Imtiaz murder case. Anish sought treatment in the hospital saying that he had injured his shoulder after falling from his bike in Goa. The police team was waiting for Aneesh to complete the surgery after ensuring his presence in the hospital and arrested him.