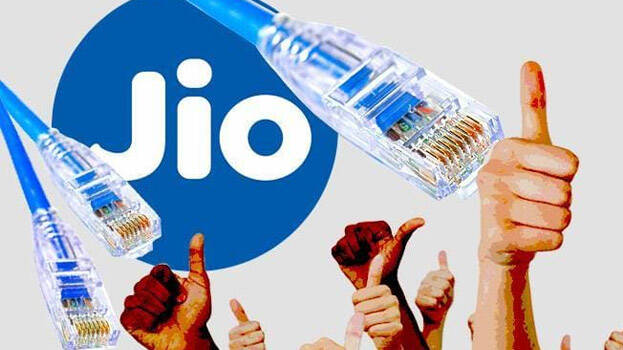 Jio GigaFiber is all set to launch in Kerala with exciting offers. The company aims to create a revolution in the cable TV industry. It's more than just a broadband service - it's essentially a platform for Jio to announce its foray into the DTH and landline segments as well.
The project aimed to launch at 288 different places, has already laid its foundation by placing optical fibers across urban and rural areas. On an experimental basis, GigaFiber will be available in Kochi, Kollam and Kozhikode regions. Jio GigaFiber users can make use of mobile phone, land phone, TV and internet at high speeds. Optical fibers will be connected to a set-top box from where a connection to mobile phone, land phone, TV and internet will be possible through Wi-Fi.
In the plan to be proposed by Jio GigaFiber, the user will be getting 1100 GB data per month. In the first phase, this plan will offer 100GB data along with some additional 45GB data coupons. The users can use the service for free at first as tariff will be decided later. In one household, different devices can make use of Jio GigaFiber.
Users will have to pay a security deposit of Rs 2,500 for a single band router allowing maximum speeds of 50Mbps. This amount will be refunded later. This connection can be attached to the land phones already in use. Jio GigaFiber, though launched in August, 2018 was not available for consumers on a commercial basis. Once testing is completed, the service will be available in 1600 cities across the nation.