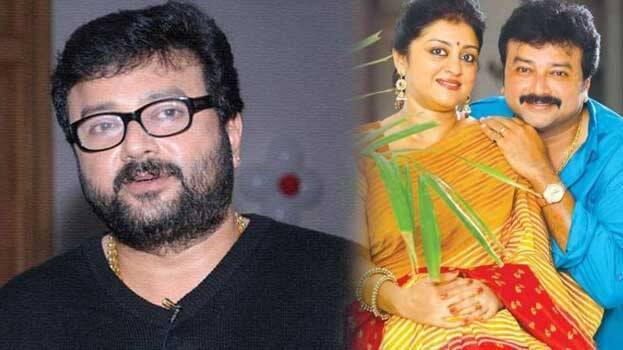 Malayala Cinema is rich with celebrity couples. Many have love stories similar to the characters they portrayed on screen. The couple of Jayaram-Parvathy is among the favourites of Malayali audience. As their married life passes 25 years, Jayaram recollects a chapter of their love story.
Jayaram's words:
"Back then, Aswathy's (Parvathy) mother won't even allow her to talk with me. My companions are director Kamal, cinematographer, etc. Once the shot is complete, Parvathy's mother will come and call her. 'Just agree to what mother says, at least you stood for one hour with folded palms in front of her at first meeting', my children make fun of me by saying this. This is true. It was during Aparan's shooting. Sukumari chechi told me that someone is waiting to see me. When I asked who, she said it's Parvathy. I have seen her only on screen. I stood up and said 'Namaskaram'. Even when she asked me to sit, I stood there with folded palms for about one hour out of respect"
Jayaram and Parvathy tied the knot in 1992. They have acted together in 'Aparan', 'Peruvannapurathe Visheshangal', 'Shubhayathra', 'Thalayanamanthram', 'Pavakkoothu', and 'Kuruppinte Kanakkupusthakam'. After marriage, Parvathy bid adieu to acting.