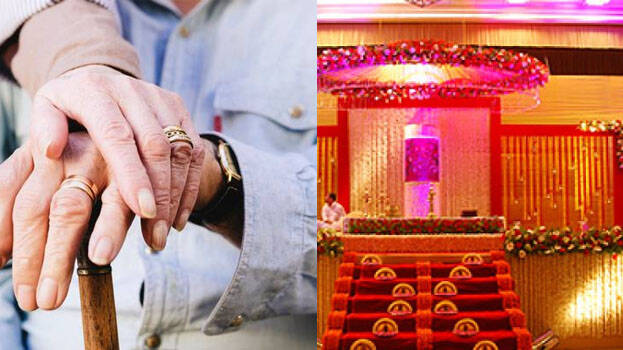 WAYANAD: A retired government employee has registered a complaint in Women's commission against her husband accusing him of marriage fraud. According to the woman, her 81-year old husband went missing with the money that she received after resigning from government service.
It is learnt that she first met him 8 years ago when he introduced himself as a widower staying alone. He also convinced her that his only daughter got married and is staying out of the state. The two later got married and have been living together ever since.
Recently, she discovered that her husband has been missing and got even more shocked to find that an amount of around 15 lakhs is also missing. Later, it was found out that man had got married to several women in the past to get hold of their money. Investigations suggested that he usually gets in touch with retired government employees and subsequently flees with their pension funds and other savings after the marriage. Police officials said that the man is believed to be a native of Wayanad district and they are taking necessary actions to catch him at the earliest.