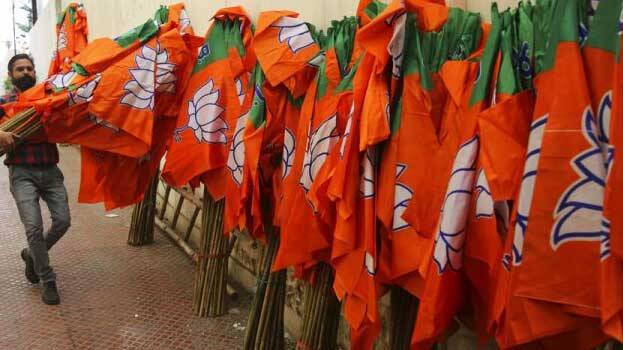 THRISSUR: At the welcome program organized by the BJP district committee, A.P. Abdullakutty praised PM Narendra Modi by saying that Modi's politics is based on development. He said that the distance between the BJP and minorities is getting slimmer and top leaders from the Muslim community will join the right-wing party soon.
"Modi's secret to success is the welfare programs. Under his rule, communal conflicts were eliminated. In Kerala, LDF and UDF are one. They are hindering the development of the state", he added.
BJP district president A. Nagesh presided the function and several prominent BJ leaders took part.