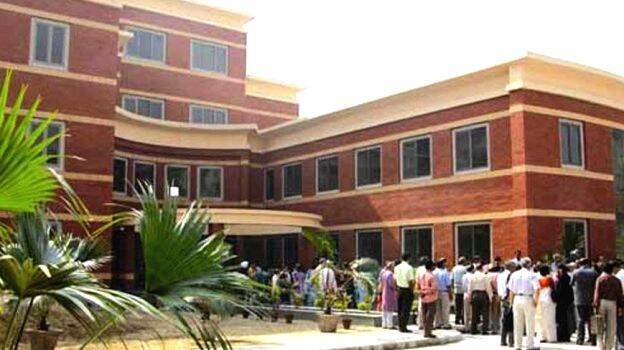 NEW DELHI: Teachers of Delhi University have alleged that the Sangh Parivar is trying to remove topics about Gujarat and Muzaffarnagar riots from the University's syllabus. The teachers, through a joint statement, said that the Sangh Parivar is conducting an unacademic and politically motivated attack against the syllabus.
According to the teachers, the syllabus is being changed under the influence of National Democratic Teachers' Front(NDTF) which is backed by both ABVP and RSS. It is learnt that the NDTF recommended the change during the Academic Council meeting held on July 15. However, the syllabus change did not take place due to the protest from the teachers and the teachers further accused that they have not yet received the syllabus despite the classes commencing two weeks ago. "It has now been two weeks since the University reopened and we are yet to receive our syllabus. Students of English Hons, BA Programme, BCom and all other science and humanities departments where English is taught both as a Compulsory paper and as an Elective, are being made victims of the political machinations of certain groups," they said.
Apparently, the change was recommended in the English syllabus, in which certain parts about the two riots were pointed as objectionable by both RSS and ABVP. Meanwhile, ABVP has denied the allegations.