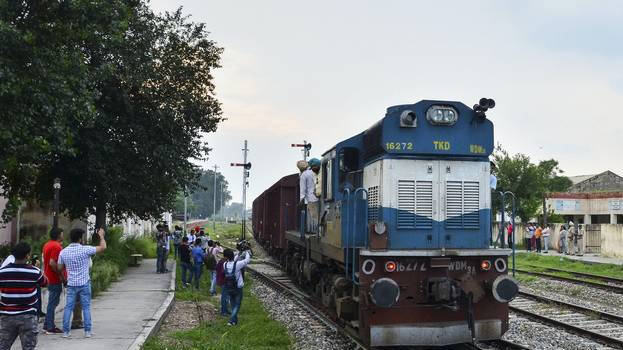 PALAKKAD: Rail transportation disrupted in the heavy rains is back to normal. Train transportation has resumed on Palakkad-Thiruvananthapuram and Palakkad-Shornur routes. An inspection is going on in Shornuar-Kozhikode route. Trains including Janashatabdhi Express is operating service on Thiruvananthapuram-Shornur route.
Long-distance trains will resume in these route after transportation has resumed on Palakkad railway line. Bridges, signal facilities and overhead electric lines are being examined on Kozhikode route.
35 trains were cancelled today. 20 of Palakkad division and 15 of Thiruvananthapuram division were cancelled today.