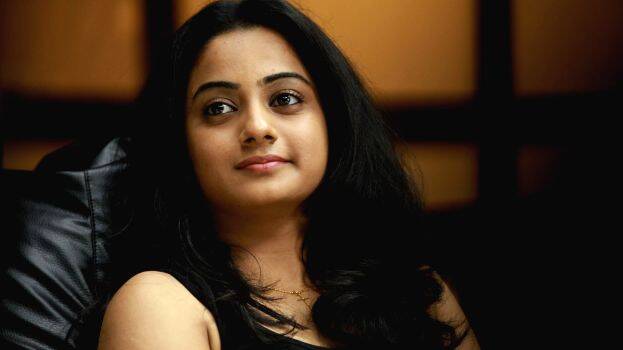 Actress Namitha Pramod has said that she was satisfied with the functioning of AMMA's activities. "When I had a personal problem, AMMA had come to help me a lot and hence I have not felt any inequality in the organisation," she told in an interview given to a prominent magazine.

'Actresses like Kuku Parameswaran are very active in AMMA. In my personal opinion, when it is an organisation, all members should interfere in all issues that come before it and decisions should be taken promptly. And instead of this, they should not give importance to a single issue," she says.
.
After a short gap, Namitha Pramod is again getting busy in Malayalam films with films like Margamkali, and Al Mallu, being directed by Boban Samuel.