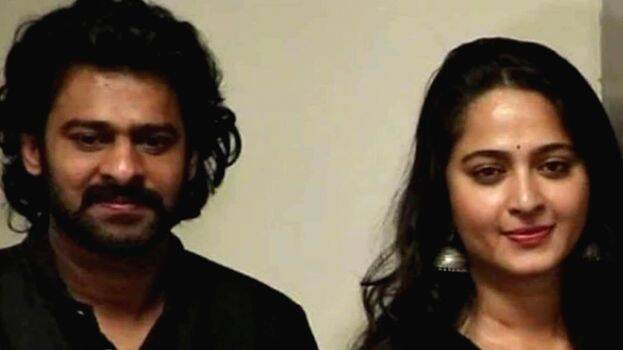 Bahubali star Prabhas has ubbished rumours about house-hunting in Los Angeles with co-star Anushka Shetty.
"If people don't want to believe him, I can't help it. I have known Anushka Shetty for a long time and that there's nothing going on between us," he told a national newspaper on Tuesday.
The house-hunting rumours surfaced on the Internet after several publications stated in their reports that the stars are looking for a property in the sunny locales of Los Angeles.
"If there was something between Anushka and me, you would have spotted us somewhere in these two years. But we haven't been seen anywhere, so obviously, it is a rumour, no? We can't hide in the room for two years. We are actors and people will recognise us when we step out. So, it's just a rumour. If people don't want to believe us, I can't help it."
The actor added: "I don't know how these things come up. I think people want me to have some kind of an affair or at least tell them that this is the girl I like. Otherwise, they are going to link me up with someone."
Prabhas and Anushak have said earlier also that there is no truth in their rumoured relationship.