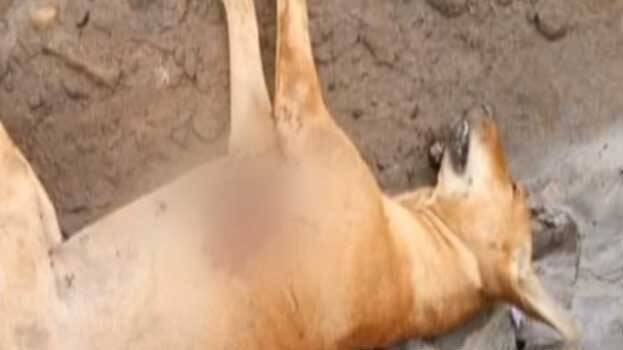 SHORANUR: A number of dogs were found dead with gunshots at various places at Shoranur in Palakkad district on Wednesday, the incident smacking of some mystery behind the mass killing.

The dead dogs were street dogs and their bodies were found at Chinthamani junction, Alinmoodu, Souparnika Nagar, Manjakkadu and Ganeshagiri.

There were about seven carcasses and all had similar kind of wound. In the initial examination of the bodies, the wounds were found to have been caused by bullets fired from guns. Hence the police said that there is some mystery behind the incident.

Police suspect that the killings might have happened as part of arms training by some terror groups, given the fact killing of dogs is a criminal offence.
Among the carcasses, two have been sent to Thrissur Mannuthy Veterinary University for further examination.