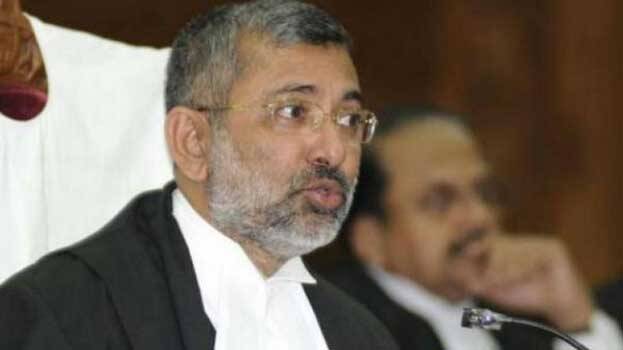 NEW DELHI: Justice Kurian Joseph on Friday stated that no government can remove the term 'Secular' as easily as removing Article 370 from the Indian constitution. The former Supreme Court judge was speaking during the Constitutional and Minority Rights of India program organized by the All India Catholic Union in Delhi.
According to him, the term 'secular' is the basic principle of the constitution. It is seen in the Preamble of the Constitution. The government amended it only after the Emergency period. He added that since the amendment was ordered by a 13-member bench, the government may need a 15-member bench to amend it once again.
'He added that once the Supreme court states a particular term as a basic feature of the constitution, then no majority government can change it. Luckily, India is a 'Socialist, Secular and Democratic' Republic and thus the term 'secular' cannot be removed from the constitution, he said.