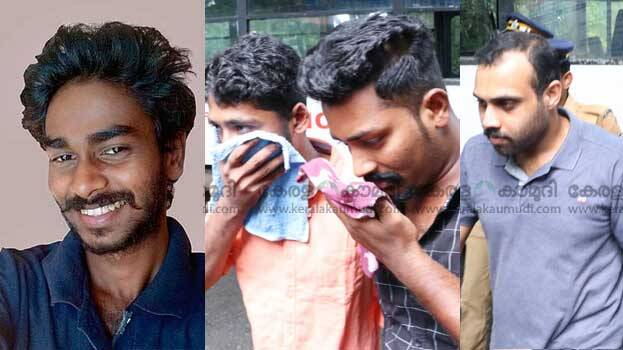 KOTTAYAM: The pronouncement of punishment for the 10 convicts in Kevin murder case was deferred to Tuesday. After hearing both parties, the district principal sessions court observed the case is of the rarest of the rare nature. The convicts sobbed in the court as the prosecution argued to give them a death penalty.
Defendants argued to avoid the death penalty for convicts considering their age. The convicts pleaded the court to relax the punishment citing the reason that their families are dependent on them.
Meanwhile, Kevin's father Joseph said that the show of emotion from the part of the convicts is a tactic to lighten the punishment. The convicts' behavior during the trial was entirely different and the court is aware of this, he said. Joseph said that he is hopeful of the court giving maximum punishment to the convicts.
The court had found that the killing of Kevin is indeed an honour killing and pronounced the 10 accused including Neenu's brother Shanu Chacko as guilty in the case. At the same time, the court acquitted 4 accused including Neenu's father.
This is the first time a Kerala Court is pronouncing a verdict on honour killing. The observations made by the court was on Neenu Chacko's key statement. Kevin (23), a Dalit Christian, was abducted and killed by his wife Neenu Chacko's relatives after he married Neenu at a registrar's office as they thought that her marriage with a man belonging to a lower caste would hurt the honour of their family. The convicts are booked for homicide, abduction, and conspiracy.
There are 14 convicts in total, out of which seven are imprisoned for one year and two months without bail. Even though two were granted bail, their bail was revoked for beating witness during the trial.