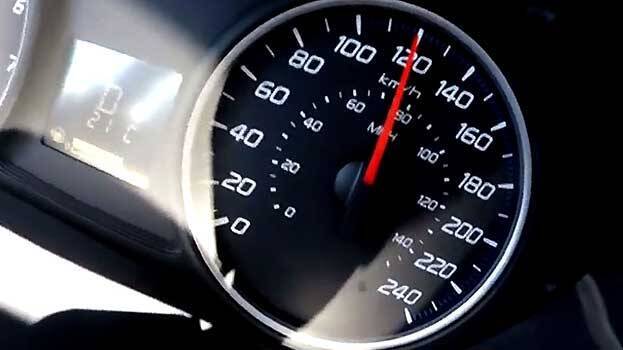 BERLIN: An 8-year-old boy was arrested in Berlin after police found him driving his mother's car at a very high speed. The boy later said that he decided to drive as he got bored sitting at home.
According to police, it was the boy's parents who called them saying that both the son and car are missing. They soon started the search and found the boy driving the car on the highway. They said that he clocked a maximum speed of around 140 kmph before getting caught.
On further questioning, he said that he got bored sitting at home and thus decided to go for a drive. Apparently, the car has an automatic gear system which made it easy for him. The parents have also received a strong warning regarding the incident.