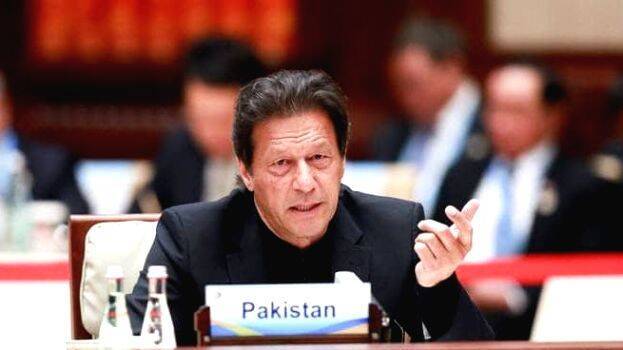 ISLAMABAD: As the tension between India and Pakistan is still escalating, a Pakistan minister has said that the government is seriously considering to close the country's air space and land routes to India. It was Fawad Hussain, the federal minister of Science and Technology, who revealed Pakistan's plan through his twitter account.
According to Hussain, the closure of the land routes will be a huge blow for Indian trade as it is India's major route for trade to Afghanistan. Hussain said that the government has sought legal advice regarding the move to close air space and land routes. He also added, 'Modi has started, we will finish.'
Earlier, Pakistan had closed two of its air space to India as a protest against revoking the special status of Kashmir. It must be noted Pakistan had also closed its airspace in February soon after the Balakot attack and reopened it on July 16th.