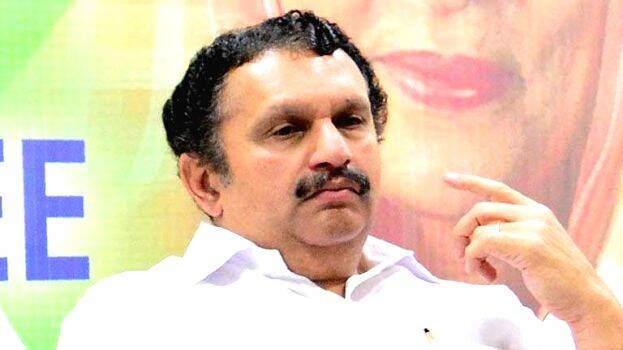 KOCHI: The tension among the Congress leaders in Kerala has hit a new high on Tuesday as Congress leader K Muraleedharan MP has hit back at Shashi Tharoor over the latter's praise for PM Modi. Earlier, Tharoor had attacked Murali saying that Murali has no rights to ask him to go out of the party.
Tharoor said, "Muraleedharan, who asked me to go out of Congress, had rejoined the party just 8 years ago and therefore has no right to speak against me." This was not well received by Muraleedharan who later replied, " Tharoor does not have any right to question my heritage. He does not know much about the Congress and its traditions as he began understanding Kerala just 8 years ago." He further added that his family has not made a deal with the Sangh Parivar like that of Tharoor.
Meanwhile, KPCC President Mullappally Ramachandran has sought an immediate explanation from Shashi Tharoor following the latter's controversial statements. He also blamed Tharoor for acting against the dignity and discipline of the party. The war of words between the Congress leaders began when Tharoor stated that it is not fair to criticize Prime Minister Modi unnecessarily.