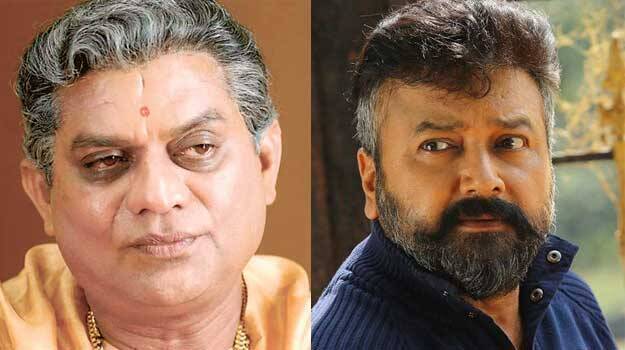 Jayaram-Jagathy Sreekumar combination is always a favourite of Malayalam film lovers. In films like CID Unnikrishnan BA Bed, Meleparambil Aanveedu, Kilukil Pambaram, Aadhyathe Kanmani, Pattambishekam, Njangal Santhushtranu, Mayilattom etc, the two had mesmerized the audience. Before the accident, Jagathy last acted with Jayaram.
Jayaram opens up his mind on something he had long desired to give it to Jagathy but not been able to give it so far. He revealed the secret between the two in an interview given to Kaumudy TV. The actor remembered Jagathy while talking about his new film Pattambiraman.


"My mother was a good vegetarian cook. She used to make good dishes. Whenever my friends come home, she used to make good dosas for them. The only thing that has saddened me is something related to Jagathy Sreekumar. On his way home after shooting, he came home. My mother made 'ada dosa' for him. From then on, he used to tell me to get the recipe of it. But I will always forget that. My mom gave me the recipe before she died. That is still with me and I was not able to give him. I want to make that dosa for Jagathy Chettan when he comes back healthy," the actor said.