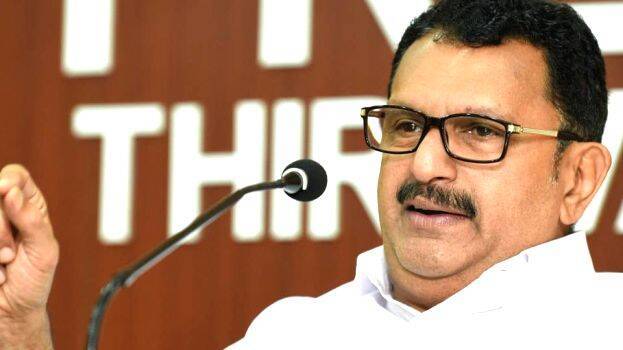 THIRUVANANTHAPURAM: Congress leader and MP K Muraleedharan has said that what the DGP is doing now are acts meaner than that of a CPM branch secretary.

"Behera has turned into an official who signs wherever the CPM asks him to sign. Such a police officer who takes up any low grade job of the party is a shame to the police force," he said at a press conference on Saturday.

Muraleedharan added that however, due the activities of the Congress and UDF, the DGP had not lost his dignity.

"The police are not under the control of anybody now. Today's criminals are tomorrow's police. That is the situation now… For the past many years, CPM has been following the BJP's style in the Centre… Though it talks externally about the difference with the BJP, internally they are one…," he said.