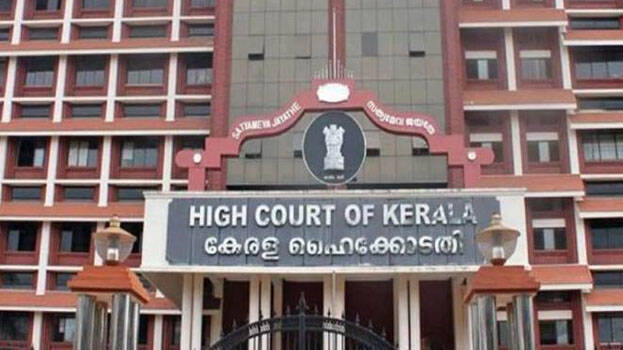 KOCHI: The state government said they will implement in phases the verdict in the Piravam church case by protecting the emotions of the devotees. The government mentioned this in the affidavit filed in the high court. The government informed the court of protecting religious rights.
If you want to go to church, you have to give an affidavit to the police (should produce either an Aadhar card or election card at the police station), approving constitution of 1934 must be given in writing, no entry in church without pass of the police, no entry for more than 250 devotees in the church at a time. Should leave church within 15 minutes after mass, entry to the church should be only one hour before the ceremony--these are the conditions mentioned in the affidavit filed by the police for the government.
The Orthodox faction approached the Kerala High Court seeking permission to enter the church as they have the administrative powers according to Supreme Court ruling. The Orthodox faction accused the state government for supporting the Jacobite Church.