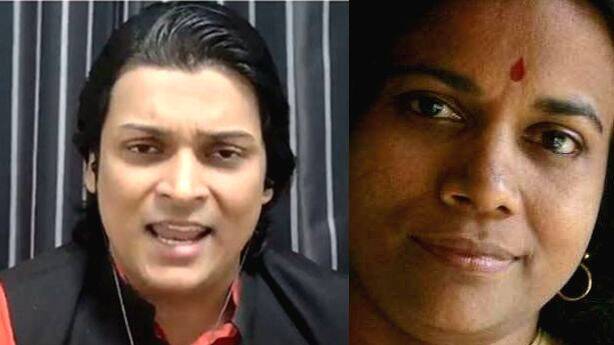 KOCHI: Hindu activist Rahul Eswar has come down heavily on K R Indira for her communal hate campaign on her Facebook page.
Rahul said that Indira's post is against the very concept of motherhood. "Such posts is a paradox to Arsha Bharat Culture and I can't buy her arguments," Rahul Eswar wrote on his Facebook page.

"What is actually happening is not that the Muslim population is uncontrollably increasing. The real issue is that the Hindu population is phenomenally decreasing, especially in Kerala" he says pointing out the communal comment of Indira.

"If you want to study more about this, you will have to understand the stand of Golwalkar, who was RSS Sar Sangh Chalak. Over the past 50 years, the population of Kerala decreased by 8 to 9 pc. The main reason for this, most of the suicides happen in Hindu families, Hindu families also disintegrate and when these things is happen, the number of child births in the family will also be virtually nil."