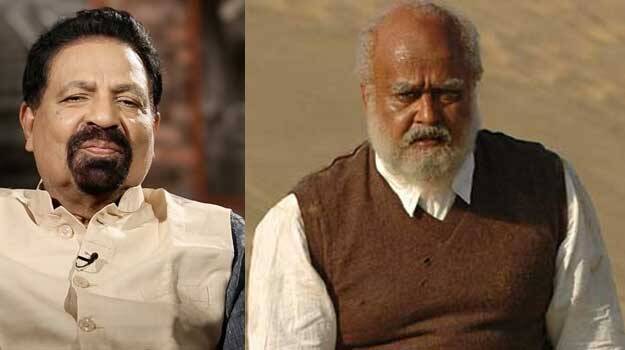 'Valiyakathu Moosa' in PT Kunju Muhammed's 'Paradesi' stands tall whenever we take the list of superstar Mohanlal's best performances. Recently, the director opened up about his experience of working with the superstar.
Kunju Muhammed says, "Paradesi was a film about a character who turns out to be a stranger in his own motherland as a result of the India-Pakistan partition. Before Paradesi, I hardly knew Mohanlal. When I approached him for the lead character he readily agreed even though he had some doubts regarding the make-up for the character. The film shows different phases of the character Moosa and there was a lot of make-up involved. Thus I roped in Pattanam Rasheed as the makeup man."
"On the day before the shoot, none of us slept as we were all tensed about the end result of the make-up. However, I was stunned by Lal's patience as he has to sit idle for 5 hours so as to finish all those prosthetic works on his face and body. But we were all glad that it shaped up so well. Sometimes, I even failed to realize that it was Lal who was sitting beside me. Rasheed eventually won the National award for the best make-up artist for Paradesi," he added.