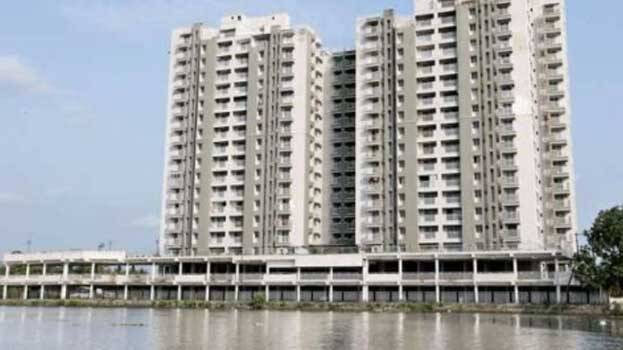 KOCHI: The Supreme Court accepted the curative petition filed by the owners of Maradu flats requesting to correct the mistakes in the top court's order to demolish the apartments. It is said in the petition that there were serious mistakes in the order to demolish the flats which should be corrected. A special secretary had formed the three-member committee, instead of the local body secretary as instructed by the SC. The structure of the committee was changed without seeking permission from the court. Also, the three-member expert committee was formed without the court's permission. All these matters have been pointed out.
The flat owners on Tuesday received a notice asking them to evict the flats before Sunday ahead of demolition. The apex court had ordered to demolish the flats before September 20 and submit a report. Protesting the demolition, the flat owners have staged a hunger strike in front of the municipality office. Mani socio-political organizations have come forward in support of the protesters.
The petition was filed by Golden Kayaloram residents association.