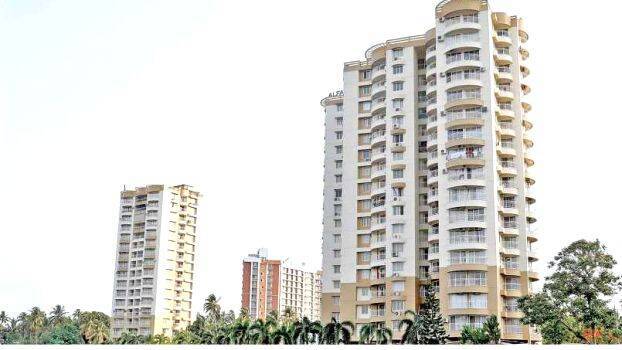 KOCHI: The Kochi Corporation has disclosed the list of companies that have come forward to take up the demolition work of Marad flat, following the Supreme Court order.

Thirteen companies have expressed their readiness to take up the demolition job as the deadline prescribed by the Supreme Court ended on Monday.

The companies that have given application for the work are the ones from other states. The Corporation sought the application following the apex court order for razing the building. The companies that responded are the ones from Chennai, Hyderabad and Bengaluru.
The basic cost for demolishing the flats has been estimated to be Rs 30 crore.

The Corporation will ask the government to appoint an expert team to evaluate the credibility of the companies. It will also inform the government that Rs 30 crore would be an unbearable expense for it.

Meanwhile, flat owners have given petitions against the notice of the Corporation for vacating the flat.

The petitioners pointed out that the notice is unlawful and confusion still existed over the place where they had to be relocated.