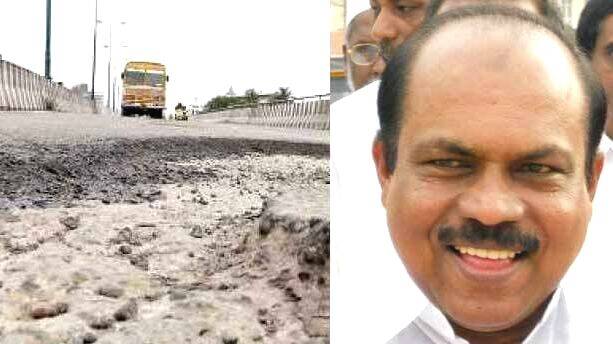 KOCHI: Former PWD secretary T.O. Sooraj has said that the former PWD minister V.K. Ebrahimkunj permitted to give advance money to the contract company of Palarivattom flyover. He informed this at the High Court. He added that the former PWD minister ordered to give relaxation in contract clauses along with crores of advance money without interest. T.O. Sooraj is currently remanded in relation to Palarivattom flyover scam.
In the bail plea submitted by T.O. Sooraj it is said that he didn't commit any corruption and it was V.K. Ebrahimkunj who ordered to do the crimes alleged by the vigilance. He also added that it was he who attached a notice on the order to impose interest of seven per cent on the advance amount.
Vigilance had earlier quizzed EIbrahimkunj. Now the statement of Sooraj will be another setback for the former minister.