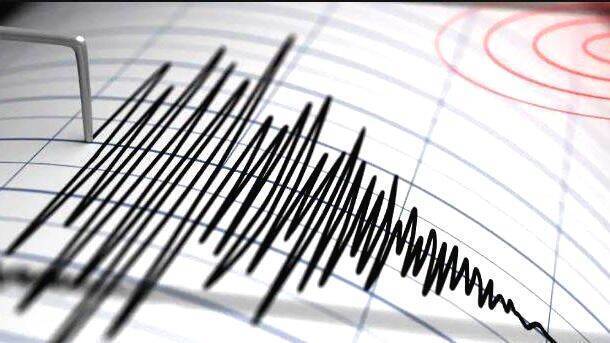 KASARGOD: A tremour was experienced at Pallikkara Poochakkadu Meethal thottil in Kasargod. Residents got scared when objects kept in their houses fell to the ground and broke; windows and doors closed and opened on their own.

The incident happened on Tuesday at around 7:30 pm. The minor earthquake affected around 15 residents and they ran out of their houses anticipating some danger.
The affected houses stood at a high altitude near Poochakkadu Chirakkal Bridge. The heads of the affected families are Narayanan, Raghavan, Bhaskaran, Karthiyayani, Subair, Railway Krishnan, Kuttiyan and Balakrishnan.

The information from State disaster Management control room was that the semblance of earthquake was felt at Kasargod and there was no casualty. The officals said that they are yet to confirm whether it was an earthquake or not.