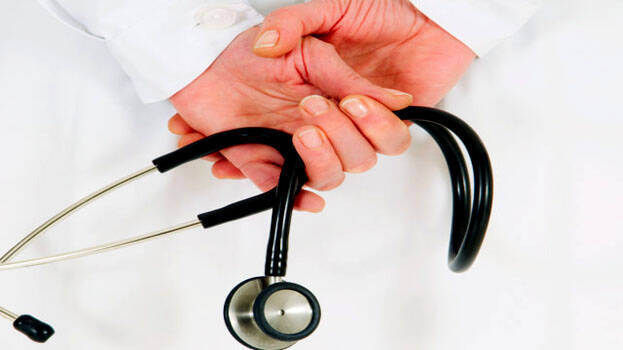 ULLOOR: The Hospital Development Society (HDS) founded in Ulloor Medical College for the betterment of patients and development of the hospital has come under strong criticism for not convening the meeting of the society for the past eight years.

A section of members had alleged that HDS had become non-functional as officers started meddling with the affairs of the society, keeping social workers completely out of the loop.

Another allegation is that fund was being misused without keeping proper accounts of income and expenses.

The government instruction is that executive committee meeting be held every month and general body meeting be held once in three months.

But these activities have not been happening for the past eight years.

Currently HDS employees are holding meetings. It is said that HDS has crores as bank balance.

The income is through labs, scanning centres, parking fee and other enterprises. It also alleged that representatives of political parties are being 'screwed into' the society, which has not yet been reorganised.