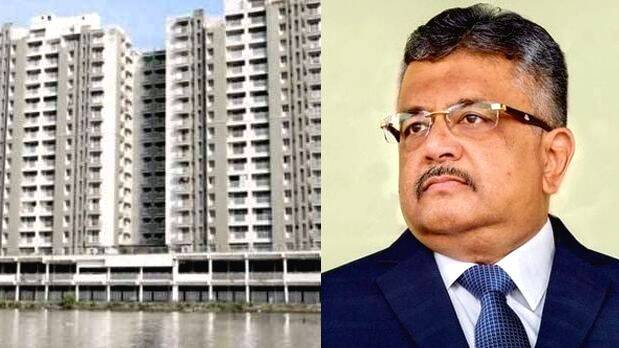 NEW DELHI: Tushar Mehta, the Solicitor General, won't appear won't be appearing for Kerala govt. in the Maradu flat case. The solicitor general informed the state govt's attorney that he won't appear against SC verdict. This has now foiled the state govt's move to make Tushar Mehta appear where the SC hears the Maradu case on September 23. It was on Mehta's advice that notices were put on flats in Maradu.
It has been learnt that senior advocate R. Venkattaramani might appear on behalf of the govt.
Meanwhile, a Bengaluru based demolition company has approached the Supreme Court stating that they'll be able to finish the demolition work within two months and the cost of this pollution-free procedure would be around Rs 30 crores.