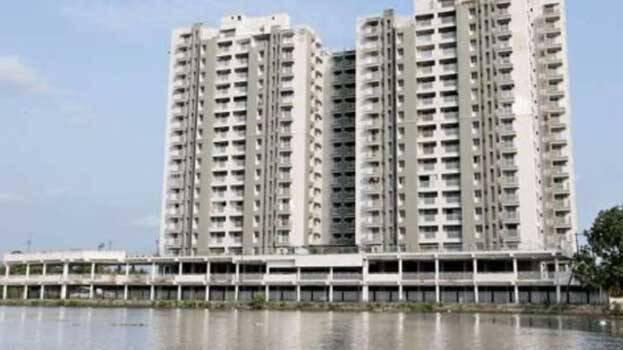 NEW DELHI: A Bangalore Company has approached the Supreme Court, claiming that Marad flats that was built violating CRZ rules could be razed within two months.

"If the apex court grants us permission, procedures for demolition can be started within one week," the company, Accurate Demolishers, said in a petition submitted in the apex court.

The company said that though tender was called for demolishing the flats, there is no progress in the steps taken by the government for it.
"It would take Rs 30 crore to demolish the building and clear the site of debris. We would demolish the flat without any pollution," the company's counsel claimed.

Meanwhile, Solicitor General Thushar Mehta has given a letter to the government counsel that he won't be able to appear in the court.
The government, on the other hands, decided at an all-party meeting to move Supreme Court again to explore the options for not demolishing the flats.

It is learnt that an eminent advocate of the Supreme Court would appear for the government in the court.

What Chennai IIT says
It would be difficult to pull down the building within a time frame. It will adversely affect the environment and buildings nearby. Canals, occupied houses, trees and plants will bear the brunt. There will be air pollution within a radius of 1 km. Removing debris from the site will be a big liability.