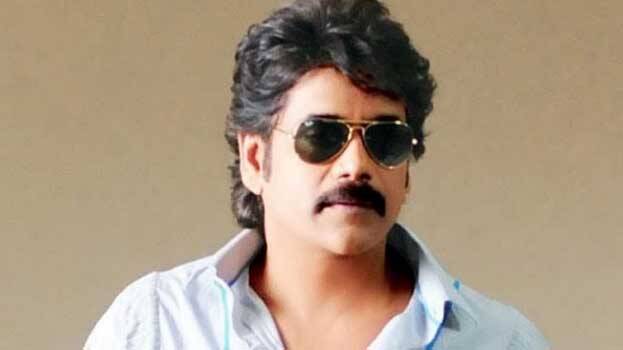 HYDERABAD: A decomposed body of an unidentified person was recovered from the farmhouse of Telugu superstar Nagarjuna on Wednesday. The body was found from a barren field near the farmhouse which is in Papireddyguda village in Telangana.
It was the workers sent by Nagarjuna who found the dead body. They said that they found the body while preparing the land for organic farming.
Police have started an investigation. According to sources, a spot post mortem examination will be conducted as the body is in a highly decomposed state. It is believed that the person must have died around six months ago.
Nagarjuna had bought the 40-acre land one year ago to start organic farming.