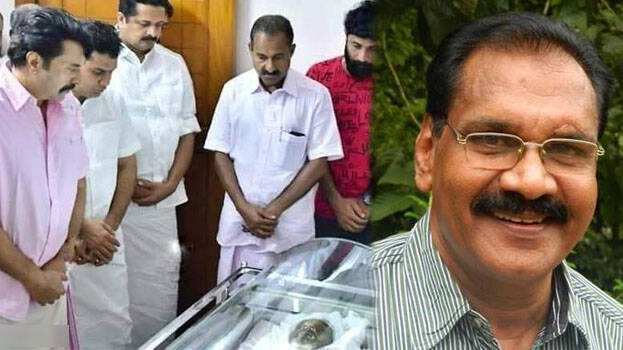 Actor Adithyan Jayan has come out with scathing criticism against people who put up condolence message on social media after a person's demise, in the wake of actor Sathaar's life.
"Alas! It is a pity that people who didn't even mind to go and see him (Sathaar), while he was alive, coming out to express their grief. People who didn't even enquire where Sathaar was before the news of his demise came out is now shedding tears. This might have shamed even the actor's soul. But, whatever happens, only one person will come- Mammotty. I wish him good health and long life," wrote Adithyan.

"Love and help persons when they are alive. After that, put up FB posts… On the other hand, making posts after his demise is tantamount to slapping on his face… Some people can do some help...Do that and don't find fault with a person when he is alive and harass him…" he adds.