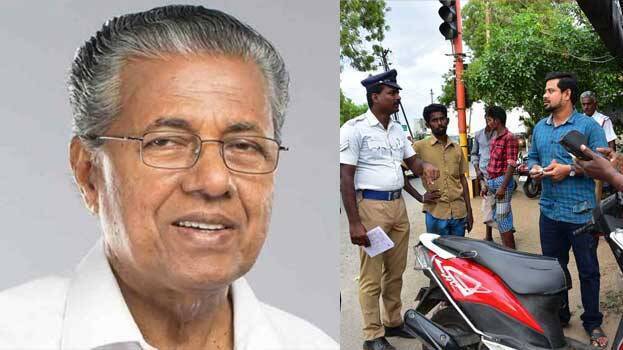 THIRUVANANTHAPURAM: The cabinet meeting called by Chief Minister Pinarayi Vijayan has decided to cut down the fines for violation of traffic rules. But, there is no clarity over the amount to be reduced.

The cabinet has entrusted transport secretary with the job of fixing the amount of fine for various traffic rule violations. Kerala will again send a letter to the Centre for clarity on fines so that it can take a final decision on its basis.

The amendment of the Motor Vehicle act brought about the Central government had drawn nationwide criticism. The amended rules came into effect on September 1, after which violators had to shell out hefty amounts as fines.