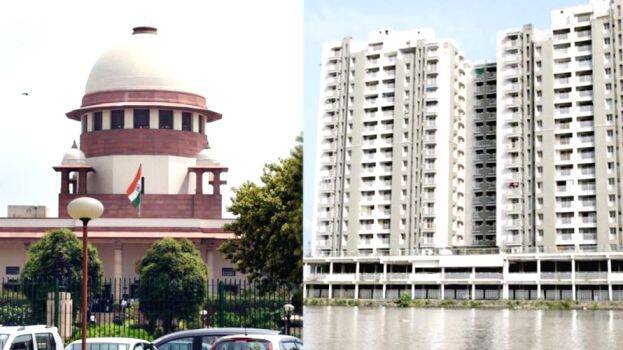 NEW DELHI: The Supreme Court on Monday rejected the State government's arguments regarding the Maradu flat case. The court criticized the government for its report which stated that demolition of the flats would cause environmental issues. It further stated that the state does not have any intention to demolish the flats.
Earlier, the apex court had lashed out against Chief Secretary Tom Jose for failing to carry out its order regarding the demolition. According to Justice Arun Mishra, the affidavit produced by the Kerala government proves that it has no intention to demolish the flats. While the whole country and the Supreme court had stood behind Kerala during the recent floods, the government has failed to realise the seriousness of the issue, he said. The judge even expressed shock about the government's stand and went on to accuse it of violating the rules.
The court is also trying to protect the 343 families. But, if this is the attitude, then the consequences would be too serious, Justice Mishra observed. Though the court had initially planned to issue an order by today, it decided to postpone it to Friday as per the request of Harish Salve. It was Salve who appeared for the government.