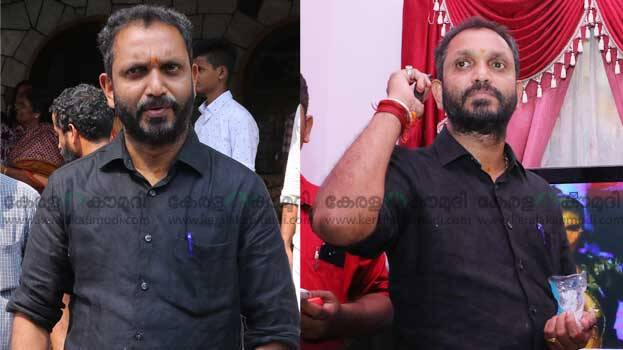 THIRUVANANTHAPURAM: The demand for BJP state general secretary K. Surendran's candidature in by-election at Manjeswaram and Konni is gaining strength. In the BJP meeting on Thursday, several leaders raised the name of Surendran. However, Surendran is unmoved on his stand to not contest. It is learnt that Surendran left the meeting early after clearing up his stand.

Meanwhile, the BJP is finding it difficult to find a candidate in three constituencies-Vattiyoorkavu, Konni and Manjeswaram-where there is a winning possibility for the saffron party. A group of leaders along with Thiruvananthapuram district committee want Kummanam Rajaeskaran to contest in Vattiyoorkavu. But Kummanam has made it clear that he doesn't want to contest. In the last two terms, Congress' K. Muraleedharan won here, which includes a hard-fought three-way win of 2016. As LDF is fielding a strong candidate, Thiruvananthapuram Mayor V.K. Prasanth, BJP also wants a strong showing this time.

BJP is also trying to find a suitable and popular candidate in Manjeswaram-where there is a dense population of linguistic minorities. The party activists favour Surendran. As per unconfirmed reports, BJP is also attempting to field M. Subbaiah Rai, the son of the former Congress MP I. Rama Rai. KPCC President Mullappally Ramachandran contacted Subbaiah Rai over the phone to make sure he doesn't join the saffron party. Subbaiah Rai say that there is no discussion to join the BJP and he is still a Congress activist.