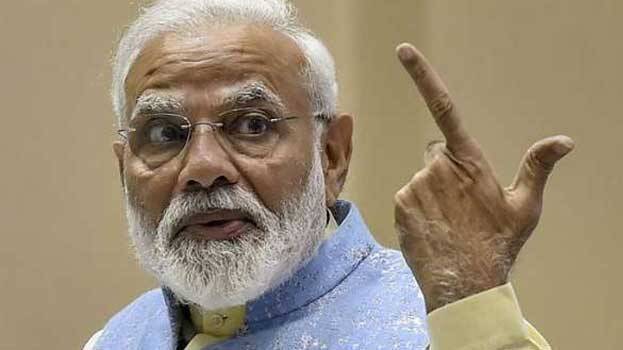 THRISSUR: The central government dismissed 15 senior officers including assistant commissioner of income tax for receiving a bribe of Rs 10 lakh in Thrissur. 12 senior officials from the income tax department were dismissed in June last year.
Jose Kunjippalu and Vincent Joseph, assistant commissioners of Thrissur income tax office were among those dismissed. The CBI had caught them from their flats while receiving a bribe of Rs 10 lakh in 2014. The two suspended were reinstated into service using their influence. Cases against the officials are continuing in the court. Canon granites owner Simon K Francis had mentioned all these in the complaints lodged to Prime Minister Narendra Modi and Finance Minister Nirmala Sitharaman.
The two were suspended considering these complaints. To get a bribe of Rs 10 lakh, the two officials asked to pay an income tax of Rs 50 lakh. In a reply, the Canon Granites had indicated that they have paid an amount of Rs 30 lakh and that the accounts are accurate. The officials did not agree and said that if a bribe of Rs 10 lakh is given, levying 50 lakhs would be avoided. The CBI arrested the two when money was being transferred.