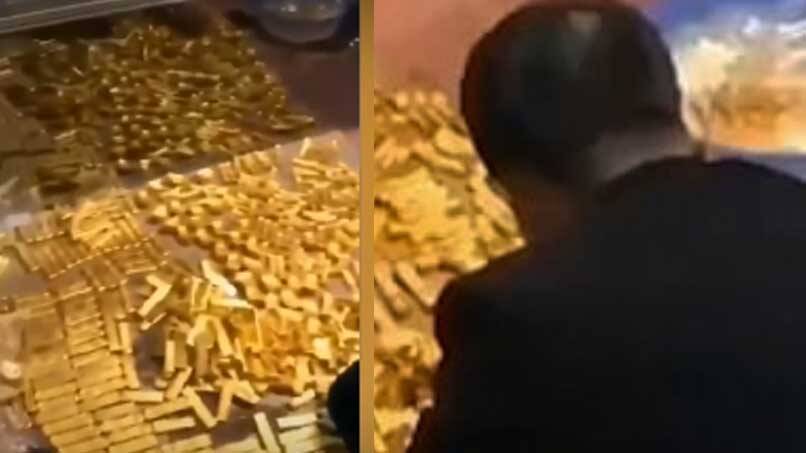 BEIJING: In a police raid at the residence of a top Communist official in China, 13.5 tonnes of gold and £30 billion cash were found. Zhang Qi, 58, who was a top official in the province of Hainan has been sacked from power. The raid was conducted after allegations of corruption.
The value of the gold could reach £520 million.
Zhang was the secretary of the Communist Party Committee of Haikou, the provincial capital city of Hainan.